Fun and Practical Mini Cars for your leisure or daily use!
by TRIKE FACTORY JAPAN
BLUES AUTO JAPAN is a licensed Distributor of Trike Factory Japan, based in the West Chiba region, but operating nation-wide and in international markets
For International Customers, export quotations are available upon request, and we can work in quantities from 1 to your imagination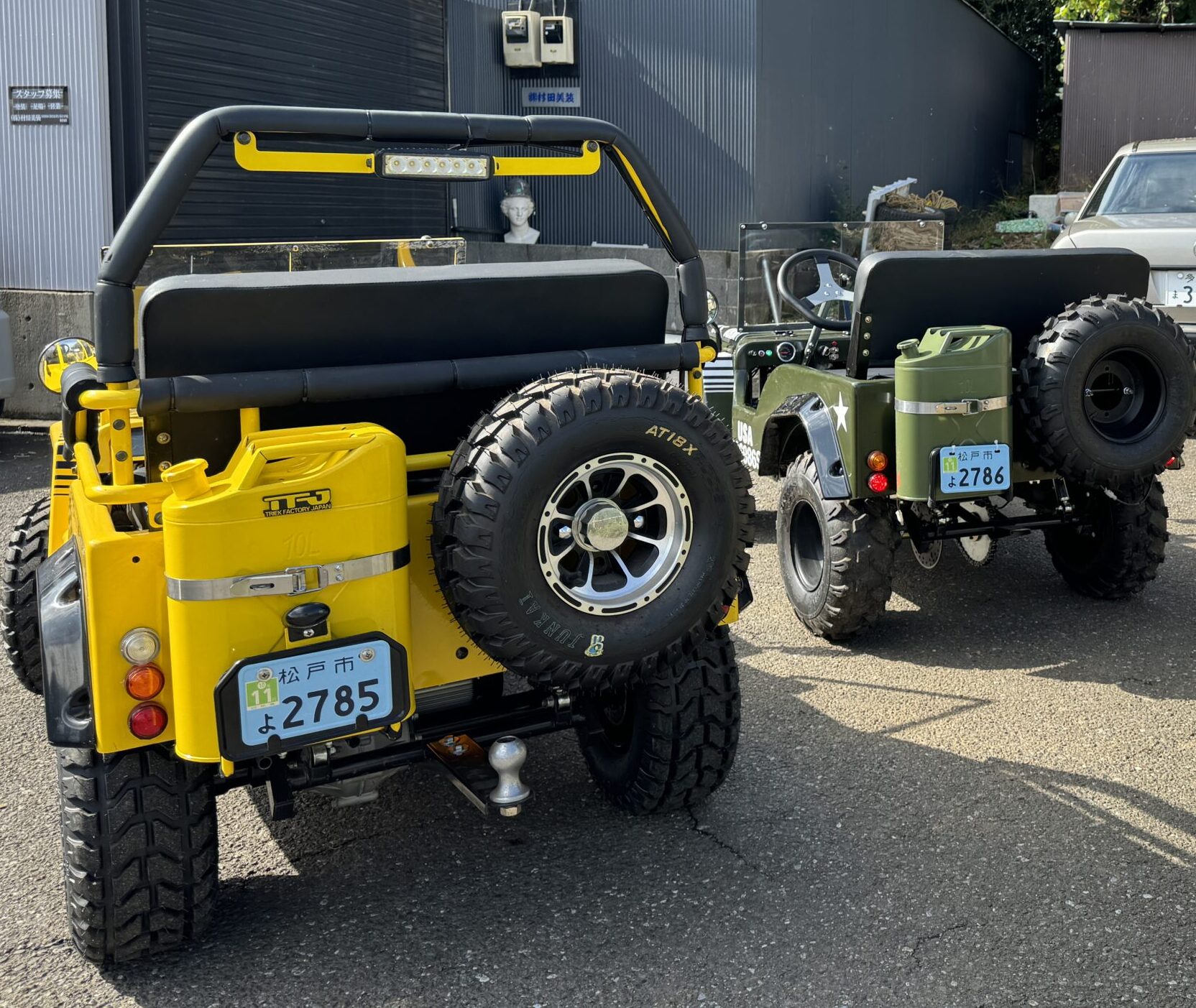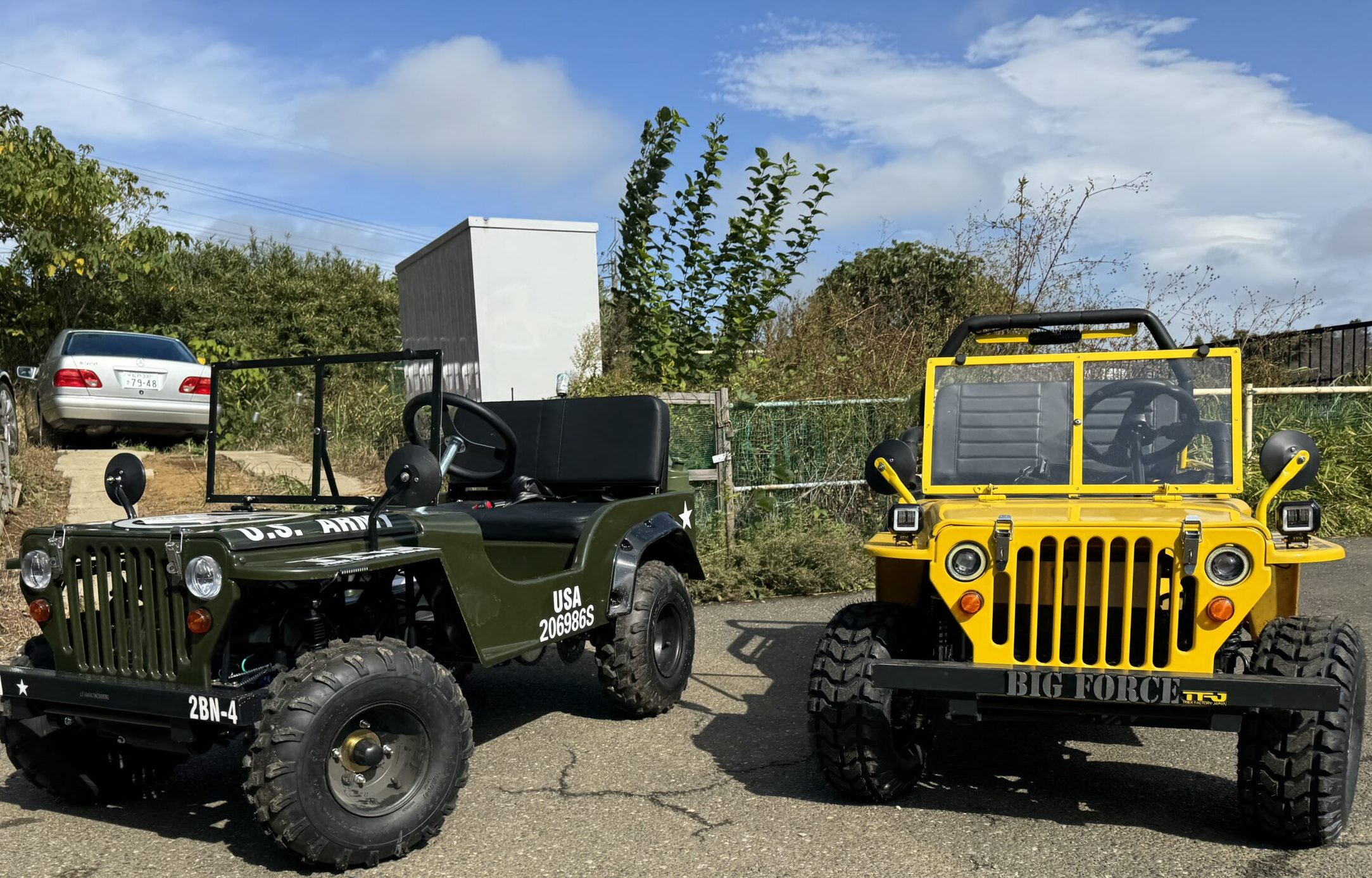 WHAT IS A MINI CAR?
Mini Cars have several different classifications, based on model.  All of them can be legally registered and road-legal for driving in Japan.  Please see the product detail page or ask us for details, as the registration process, passenger limit and other important factors are involved.
For International Markets, please confirm the registration requirements in your jurisdiction, or for larger orders, contact us if you require modifications to meet local regulations, and we will do our best to accommodate
Trike Factory Japan 4 & 3-wheel Models
1it
3-wheel sports car, Gas & EV
Trike Factory Japan 2-wheel & Offroad Models