Your local partner for Used Luxury and JDM classics, Mini Cars, Import, Export & more!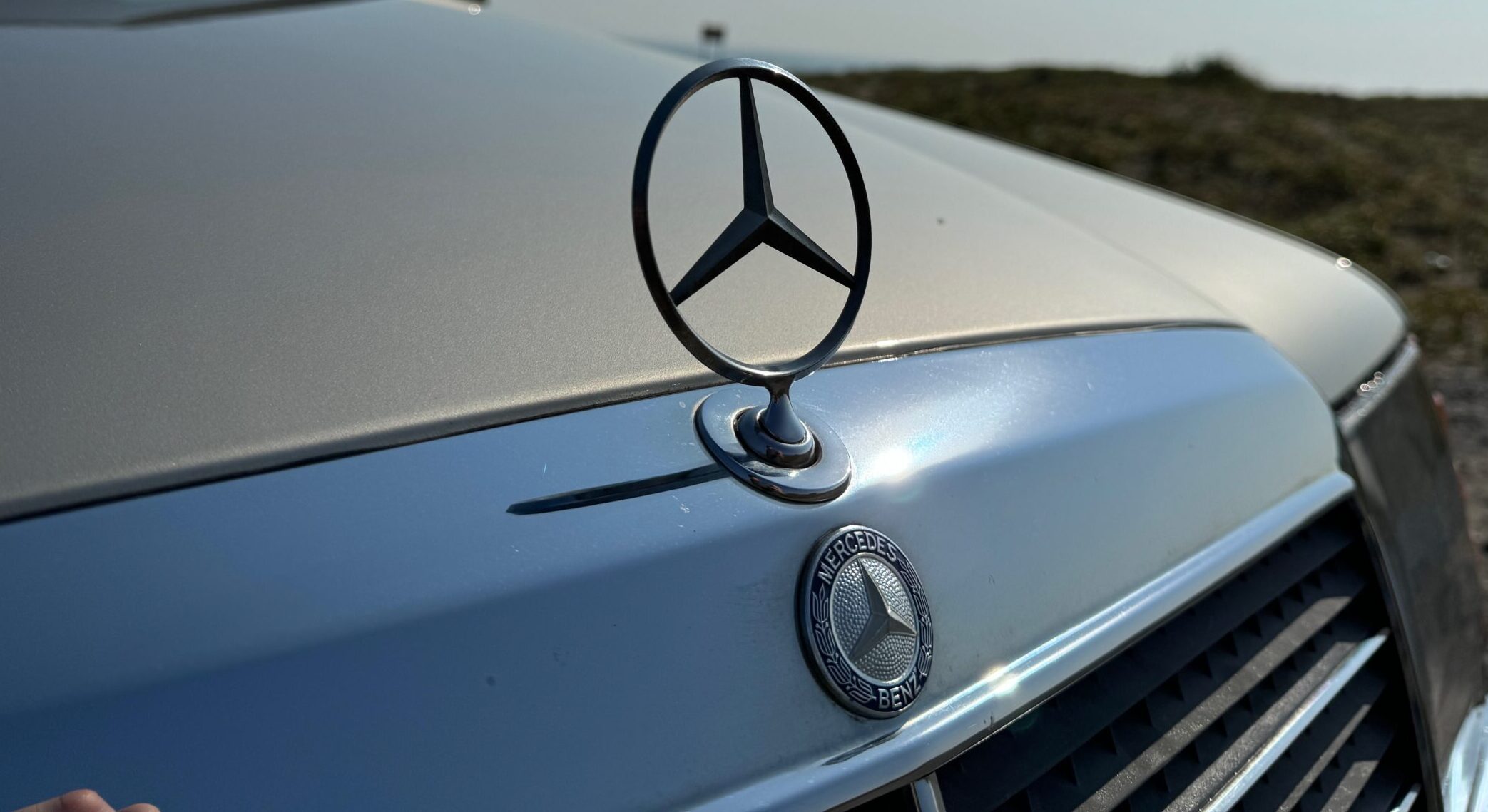 Having driven and owned many, decided to follow our passion in the enjoyment of previously-loved luxury and performance vehicles.
Our experiences and interests have taken us toward buying and selling used cars and parts within Japan, and importing and exporting between Japan, USA, New Zealand, Australia.
Whether you are looking to sell your car before returning to your country, or looking to buy one on arrival, we are happy to help with any or all steps in the process.
Local Car Sales
Your friendly local dealership, we also car loans through our local finance partners!
Import/Export
We export your dream car to your desired location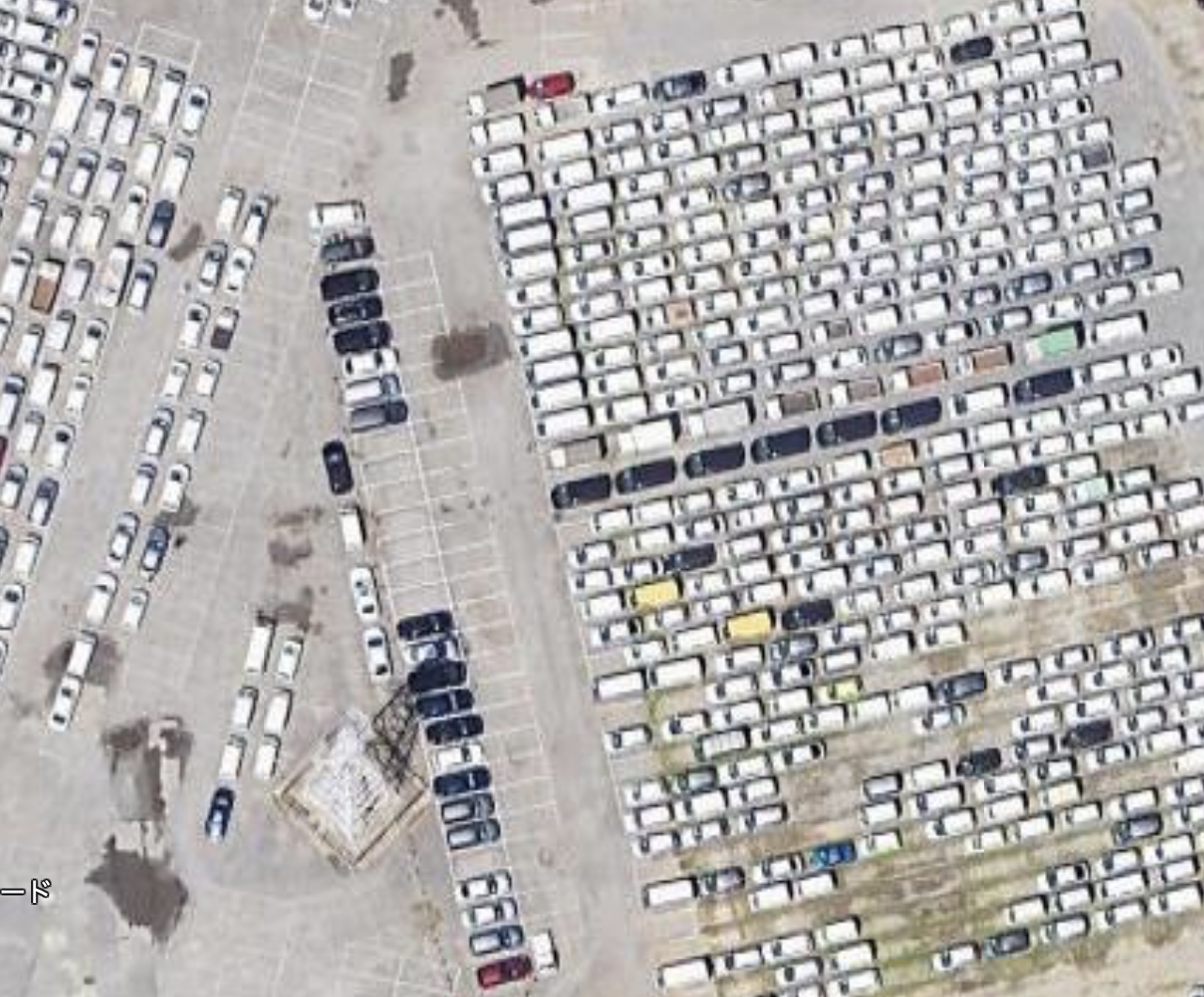 Auction / Wholesale Purchase-by-Order
Let us know what you are looking for and we will find the right car for you
Get In Touch With a Blues Auto Japan Sales Advisor today!
Can I buy a car with a loan?
Yes, Absolutely!! We offer in-house financing through our local partners, or you can contract with a local car loan company of your own choosing in order to make a purchase
I don't speak Japanese, can you help me!
Yes, Absolutely!  Our experiences and professional staff is bilingual and can support you in paperwork, registration, purchase, loan paperwork, transport, etc!  Please enquire for details
I have a car in mind, how can I get one and have it exported to me?
Please see our IMPORT / EXPORT page for details, we can walk you through the process, expected costs and timelines