About Blues Auto Japan
We specialize in selling cars that we think are cool, and rare models. You can also contact us about cars which you are interested in, and we can get you wholesale quotations and market information. You can also search for a car according to your desired model, year, and budget. 
With our experience and access to best-price vehicles, local sales, import/export, and helping foreigners find the right car for them, we can support your every need and find the perfect car for you, advise and support with registration, etc. in English and Japanese
What makes us special?
Started amongst friends with a passion for auto mechanics and luxury / performance cars, we have grown into a full-fledged and fully licensed business.  Since our business has grown from our passion, we strive to provide the best value-for-money, and by being the most communicative and supportive agents in the business.  We know from our own experiences what satisfaction means, and we want you to be completely satisfied too.
We manage to keep our costs low so we can pass these savings onto you, our customers.  We manage this by owning our own land, building our own website, doing our own paperwork, and doing everything possible with our own hands.  Of course, we leave accounting and international shipments to our industry-specialist partners.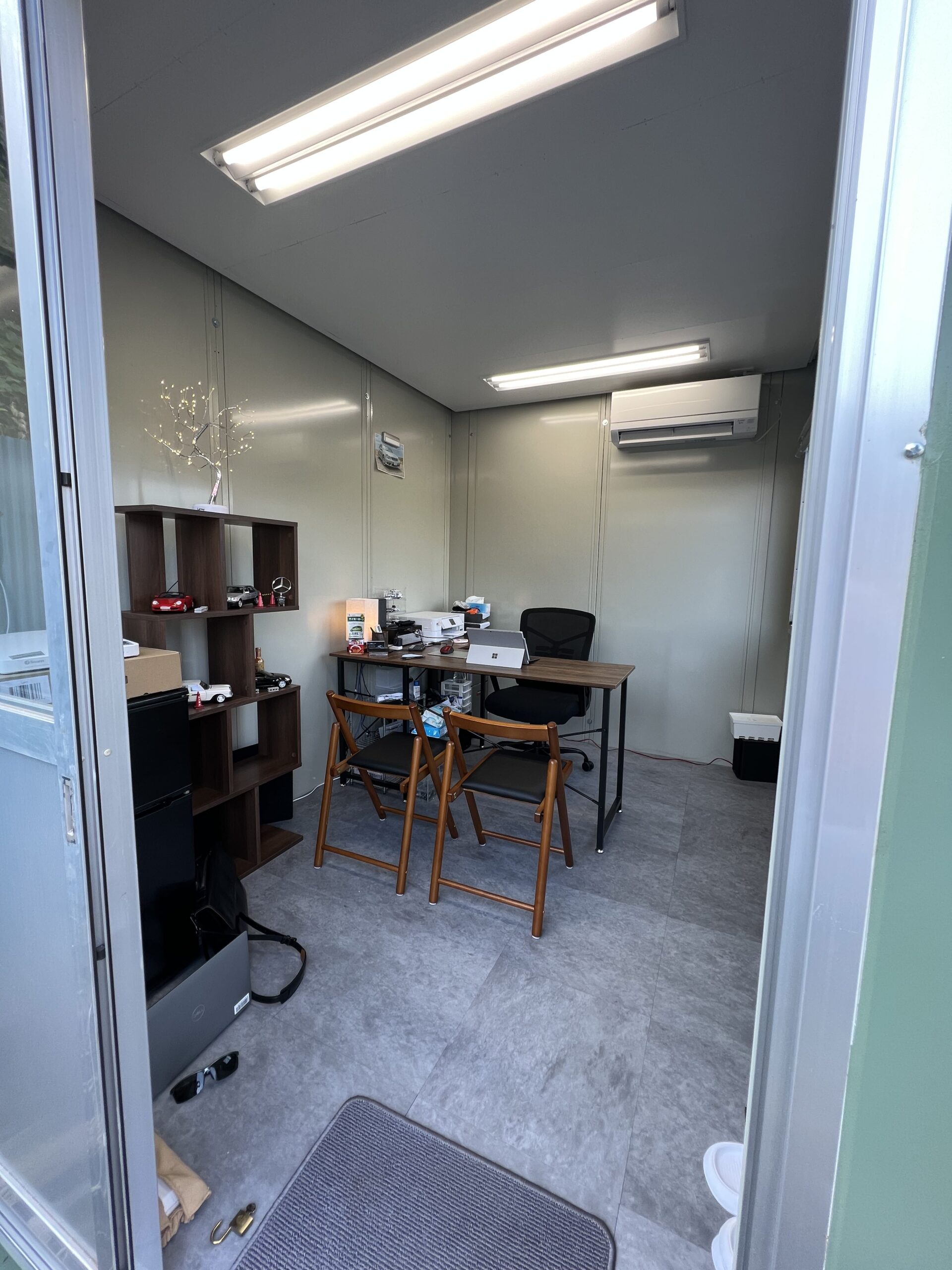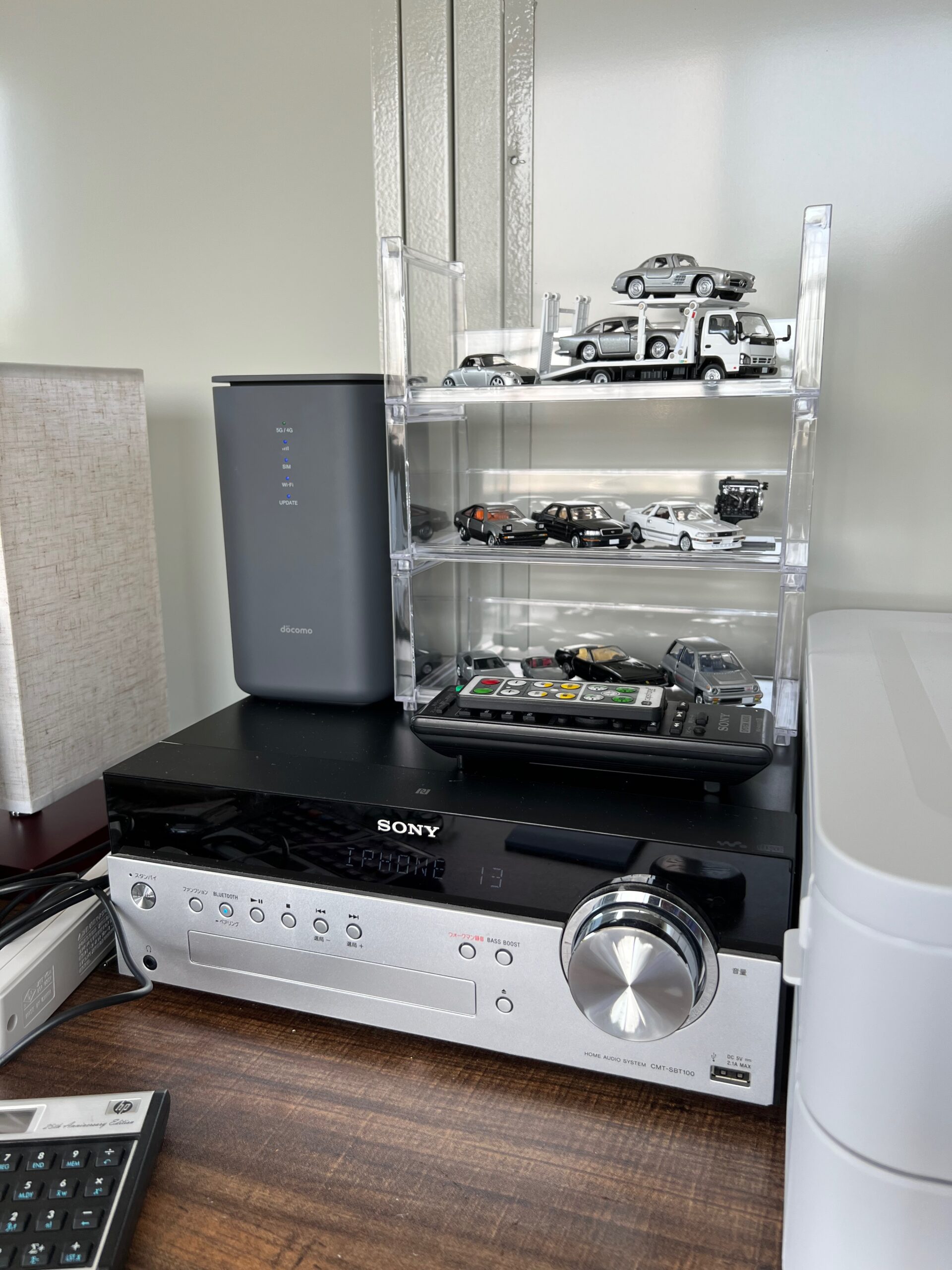 Mark is an American native, as has lived in Japan for over 13 years.  A passion for automobiles drove me to found BLUES AUTO JAPAN in 2021 first as a way to get auction and wholesale access to build my own collection, and it has expanded into a full-fledged business.  In my free time, I enjoy DIY'ing my own cars, and learning everything I can from Josh about how to work on cars.  Having owned nearly 40 vehicles in Japan, it remains my passion to always search for the best price and performance vehicles to enjoy in my free time.
Hello, My name is Binshi Senzaki, used car sales advisor.  Our company purchases, sells, purchases, maintains, and carries out vehicle inspections, etc, with a focus on world-famous models such as Benz, BMW, and Porsche. Of course, we also sell other cars, so please enquire with us! All the staff are kind, sincere and smiling. If you have any questions about your car, please contact us. My own beloved Red Mercedes SLK 230 Kompressor was purchased at a low price at our company (BLUES AUTO JAPAN) several years ago, and has been purchased in good condition, and remains very enjoyable to drive! I can also tell you about my beloved car when we meet!
Company Details
Company Name
BLUES AUTO JAPAN G.K.
Founded
2021
Address
Chiba-ken, Matsudo-shi
Goko-nishi 6-12-16
270-2218
Phone Contact
FAX Contact
070-4810-5544
050-3488-7254
Representative Director
Mark Robert Bruce
Business Hours / Enquiry
8.00am-8.00pm
Nature of Business
1. Used Car- buying/selling/import/export
2. Car Parts- buying/selling/import/export
3. Used goods- buying/selling/import/export
4. Insurance sales branch and automotive-related enquiries
5. All business related to the above
Startup-Capital
JPY1,000,000
Dealer's License
Chiba Public Safety Commission Used Goods Dealer's License #441070002993